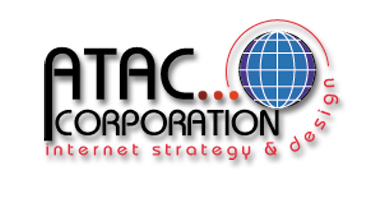 Thank you for 25 years of exceptional business relationships, friendships,
and the opportunity to serve the educational community!
We look forward to our next adventure and wish you all the best!
ATAC... Corporation is the nationally recognized developer and
provider of online membership management software, website design services
and custom support options for membership based organizations
(Financial Aid Administrator Associations, Admission Counselors
and Registrars, Student Employment Associations and other related educational entities).





Copyright © 1995-2019 ATAC... Corporation
Copying or distributing contents expressly forbidden.
ALL RIGHTS RESERVED.